Dave Stott - Founder FAC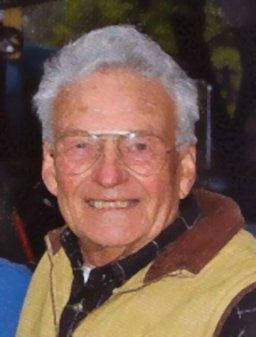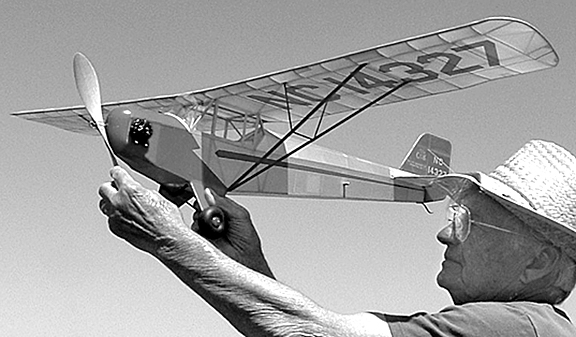 Dave Stott, Founder, FAC
David Anthony Stott, age 81, of Trumbull, beloved husband of Theresa D'Angelo Stott, passed away on Saturday, October 30, 2010 at St. Vincent's Medical Center surrounded by his loving family. He was born in Kingston, PA to the late Ernest and Ellen Dailey Stott.
Dave Stott had a lifelong love affair with aviation in all its forms. He worked on the assembly line at Chance Vought Aircraft and after serving in the U. S. Army during the Korean Conflict, spent 39 years at Sikorsky Aircraft as a fabricator in the model shop and then in engineering in advanced design until his retirement in 1991. His craftsmanship was renowned.
Dave seemed to know every airplane that had ever been built, no matter how obscure, ranging from the wood-and-fabric pioneer aircraft to those of the jet age. He was an avid reader, particularly of books on polar exploration, and loved to listen to Mozart.
He will long be remembered for co-founding the Flying Aces Club (along with Robert S. Thompson), a model airplane movement that had its beginnings in Southern Connecticut but which would eventually spark national and international interest in rubber-powered, flying scale models. Today, many of the flying events that he and Bob created are routinely flown around the world. Flying Aces Club chapters exist throughout America as well as in Canada, England and Australia.
Dave was a prolific and gifted designer and builder who published scores of articles on model building in club newsletters and model airplane magazines. He was an innovator whose beautifully crafted models were a blend of artistry, history, craftsmanship and engineering, some of which are displayed in the Museum of the Academy of Model Aeronautics and the Smithsonian.
His flying buddies never stopped learning from Dave and will greatly miss his modesty, good humor and optimism. We have truly lost someone who was both our pilot and navigator. And most of all, he will be missed by his family. In addition to his wife of 57 years, he leaves to cherish his memory, daughter Francine Stott, son Paul A. Stott and his wife Sue Anne, his beloved grandchildren, Cassie Melinda Stott, Paul David Stott and Alexandra Giffes, several nieces and nephews and his "Fat Cat" Nonnie.